Why Liverpool Acupuncture Clinic?
Liverpool Acupuncture Clinic has been in existence for over thirty years. During that time many people have benefited from our expertise and have recommended us to their friends and family.
We are dedicated to giving the highest standard of individual care. We offer a friendly, professional service and effective treatment to support you on your journey back to good health.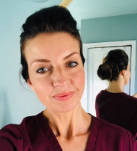 Rachael is a fully licensed Acupuncturist who is trained in Traditional Chinese Medicine to degree level. She has an holistic approach and will complete a detailed consultation with you prior to any treatment to address the root cause of any symptoms you may be experiencing rather than just treating the symptoms.
Acupuncture works cumulatively so the more treatments you have the more effective it is! At initial consultation we can device a treatment plan aimed at achieving your health goals.
My main areas of specialism include but are not limited to: Pain Management, Women's Health and Fertility, Digestive issues, Headaches & Migraines, Respiratory, and Auto-immune conditions.
Treatments available are: Acupuncture, Facial Acupuncture , Electro-Acupuncture, Cupping, and Moxa therapy.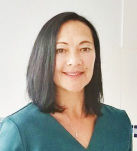 My name is Melanie Graham and I am a fully qualified, traditional acupuncturist.  I graduated from The Acupuncture Academy in March 2020 and was awarded a Merit for a Professional Licentiate in Acupuncture, which is a three year degree qualification accredited by the British Acupuncture Accreditation Board.
Specialist areas:
I was also Commended for my clinical work. My training was extensive and covered all aspects of Chinese medical and acupuncture theory, with a focus on the five element approach. This means that I will consider your main health problem, together with a holistic approach to you as an individual.
In addition to this, I am also qualified and have 9 years experience in Reiki healing and hold a qualification in medical Qi Gong and can use these tools alongside my treatments as required. I have also worked in the field of mental health and dual diagnosis for over 9 years and have witnessed first hand how physical and emotional trauma can result in illness and disease and the impact it can have on a person's daily life.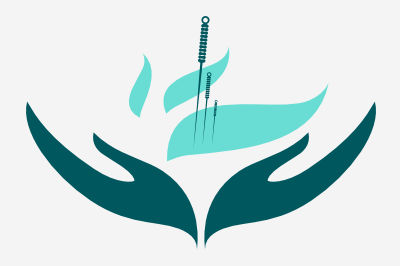 To listen
We take time to listen so we can fully understand your health concerns. More than anything we want you to feel your normal, healthy self again.
To provide effective treatment
We are committed to continually updating our skills and knowledge so we can provide the best, most effective treatment. If we feel we can't help we will say.
Treatment by fully qualified Acupuncturists
All acupuncturists have a degree or post graduate qualification in acupuncture from a BAAB accredited course and have completed further training in the areas in which they specialise.
To provide safe treatment
Acupuncturists at the clinic are fully insured and abide by the codes of safety and good practice for their respective professional bodies.
Book a Treatment
Book a treatment using our online booking system.